Addons Detector provides SDK information of Android apps on a commercial basis. Our strenght lies in our large dataset of SDK data and in combining this with Google Play toplist rankings and Google Play metadata to provide even more meaningful insights into the Android Ecosystem.
We provide:
SDK information for any app. We have a huge amount of stored app data and can add and detect new SDK's immediately.
Google Play toplist reports with Google Play metadata and SDK Information. For example: top 5000 Free Games US with all Google Play Store Listing data like download count, ratings, contact information, etc. and all detected SDK's.
Custom reports for any SDK, with or without Google Play Metadata. For example, we can deliver a report with all apps that use specific SDK and include Store Listing data for these apps.
Country based reports, like SDKs used by top developers from the UK.
Enterprise: standalone scanner executable for scanning large amounts of APK files. Our scan engine can run standalone, which is useful if you have a large APK collection you want information about. It's powered by Rust, is crossplatform and has very good performance.
If you have special needs, let us know. We are very flexible and can build solutions or reports based on your usecase.
Contact us for more information, sample data and pricing.
---
What our clients say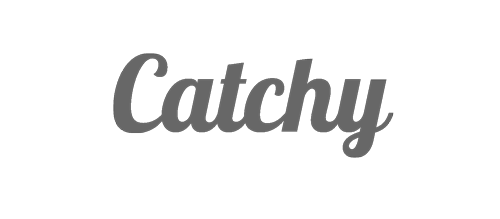 The challenge for Catchy was being able to correctly assess the middleware environment in the mobile application landscape. The solution that we identified was to use Addons Detector. With the help of the team, we were provided with supporting data covering the top 1,000+ applications in the US Android store against Free, Paid and top Grossing categories. The data was readily available in a couple of different format varieties, but ultimately Excel was the most compatible for us.
Working with Peter from the team, he was able to quickly respond to any questions we had concerning about the supporting data, and was equally helpful when we asked for help around other data solutions for similar projects.
The key for our campaigns was having the ability to receive accurate regular data, on time and in a consistent format for report automation. Peter and the Addons Detector team were more than happy to support this, and kept us informed regarding the ongoing process. They also gave great communication around the following data extract and timing. The team were also really quick when we had ad hoc requests around additional data, and provided a really quick turn-around for client or internal estimate.
We have used Addons Detector for over a year now, we will definitely use their services again and would highly recommend them.
Seb Streeter, Catchy